Your resource for innovative care, community & confidence for your pelvic floor.
Your partner in delivering top-of-the-line technology for your patients to improve their quality of care.
Hyivy's mission is to raise the bar on pelvic health and improve the standard of care for patients and clinicians.
Previous
Next
1-in-3 women experience pelvic health issues in their lifetime. They are left: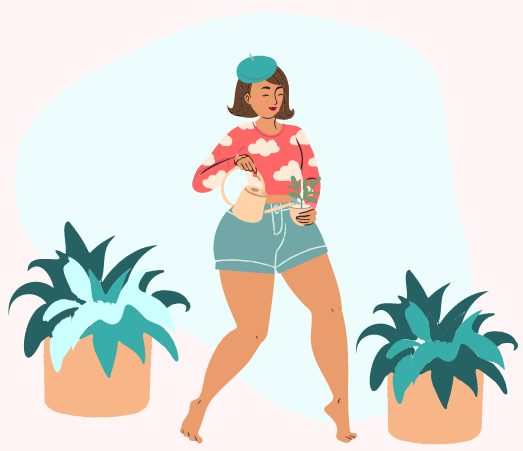 Hyivy Health is your partner on your pelvic health journey by offering holistic, patient created, pelvic health rehabilitation for patients and clinicians. We are working on providing:
| | |
| --- | --- |
| | thermal therapy |
| | auto dilation |
| | connected Hyivy App |
| | clinician software |
Our Supporters






Getting Started
Hyivy is here as a resource for you and your pelvic health. Check our latest blog posts, pelvic health 101 resources, and more.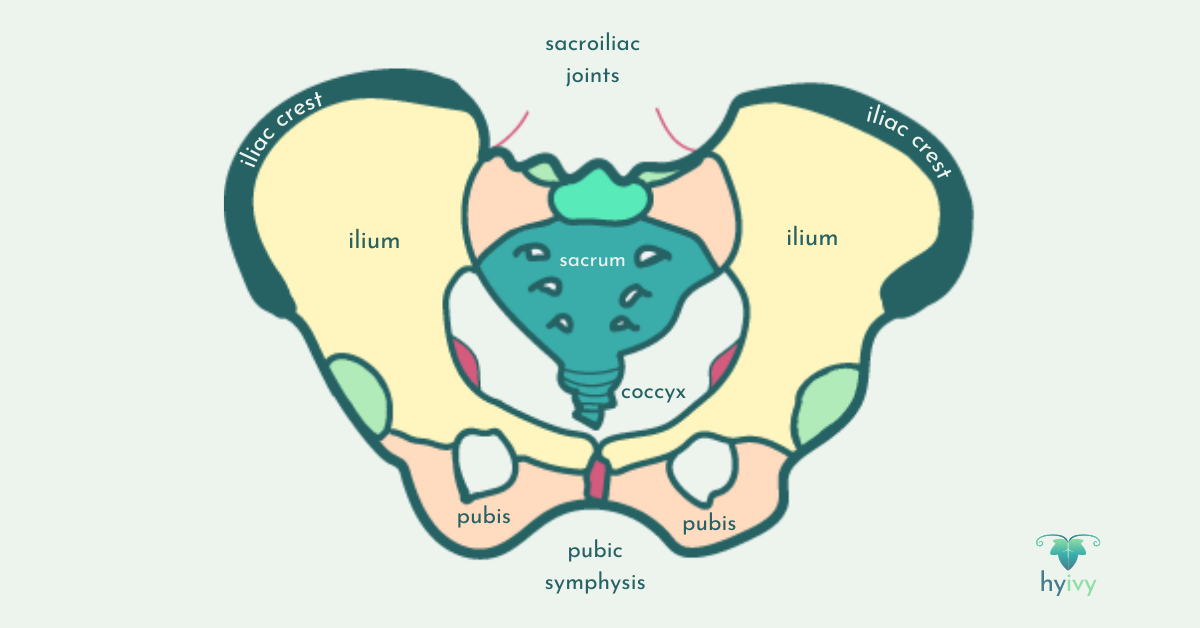 Pelvic Health 101 Providing you with a detailed glossary about all things pelvic health....
See all terms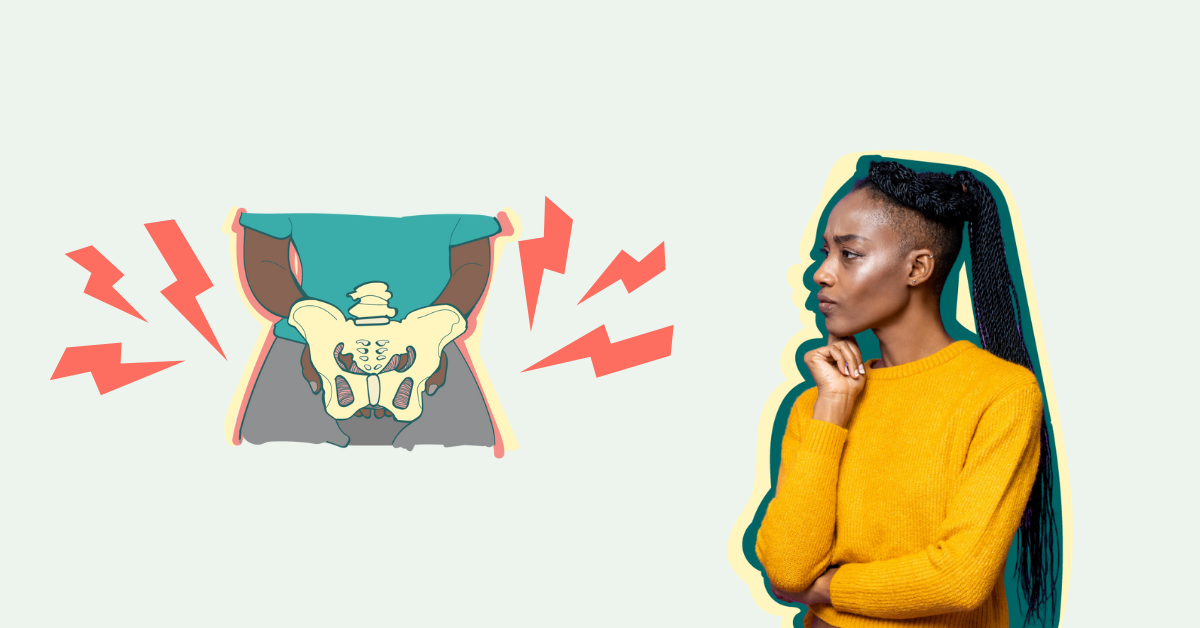 Please note: for the purposes of today's post, we'll be talking about chronic pelvic...
Read full post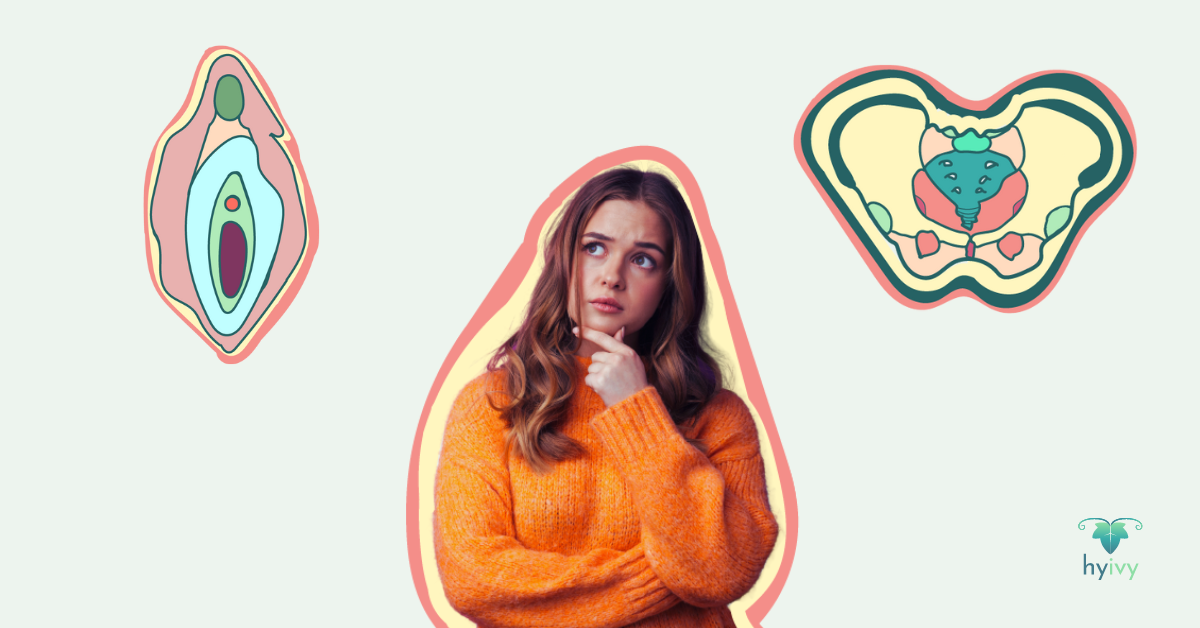 What is Painful Sex?  Painful sex, or dyspareunia (dis-puh-ROO-nee-uh) is pain in your...
Read full post