Our connected solution aims to offer you a dilator of the future with an all-in-one device that's connected with a Hyivy Accredited Clinician.
Hyivy's Mission
Hyivy Health is currently hard at work to create the first ever holistic pelvic rehabilitation system for the 1-in-3 women who will experience pelvic health problems in their lifetime.
But we can't do it without you.
Hyivy is currently recruiting patients for focus groups and testing to ensure we create a product that works for you – not one that will just sit in a drawer!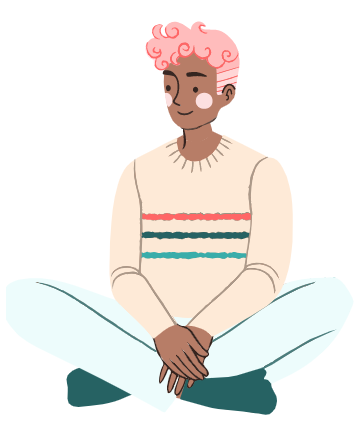 Coming Soon!
Meet FlooraTM
Pelvic rehabilitation vaginal dilator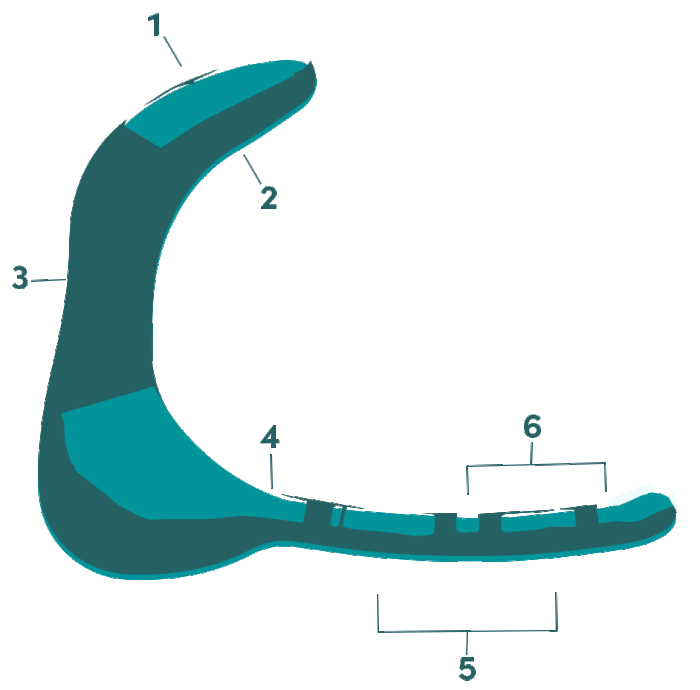 1. Easy access buttons
2. Optimized battery life
3. Comfortable handle
4. Ergonomic wand
5. Dilation chambers
6. Heat rings
We are working on providing the first device to include 3-in-1 therapy

Auto dilation
Adjustable settings for
gradual and gentle stretching

Thermal therapy
Exploring ways that thermal
therapy have the potential to
reduce pain, inflammation &
provide comfort

Hyivy App
The data from a therapeutic
session will be tracked
through the secure Hyivy
App and shared in real-time
with clinicians

Hyivy Health Patient App

Our vision is to help you:
Track, monitor, and compare your progress over time
Change protocol from the comfort of your own home – no need to step into an office
Book and manage your appointments with your clinician
Communicate with your clinician remotely through secure video and text

We work alongside amazing clinical study partners at Women's College Hospital, McMasters University, Grand River Cancer Center and counting!
The Hyivy difference
& what we're working on bringing to you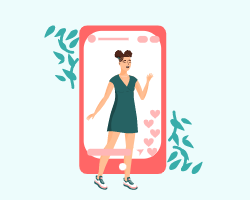 Connecting remotely with a Hyivy Accredited Clinician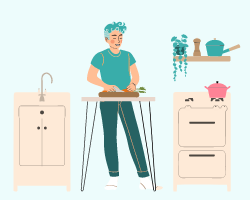 Using the device from the comfort of your own home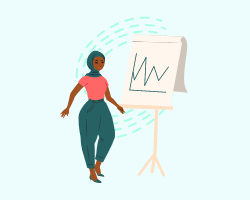 Personalizing education on how to use the therapy with actionable, insightful data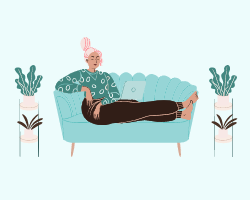 Saving time and money on your pelvic health journey
How it works
Curious to know more? Check out this 2-minute video to learn more about Hyivy Health's pelvic rehabilitation system.

Sign up for the Hyivy mailing list for product and company updates ​