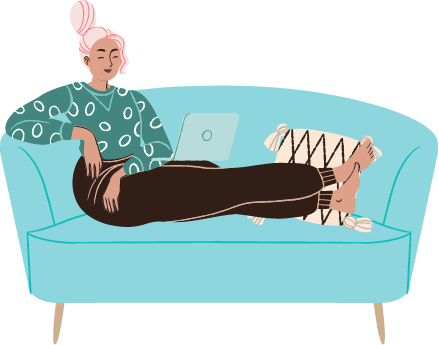 Hyivy in the News
Check out the latest and greatest from Hyivy. Want to stay up-to-date with all our latest news?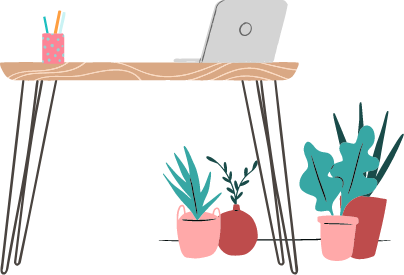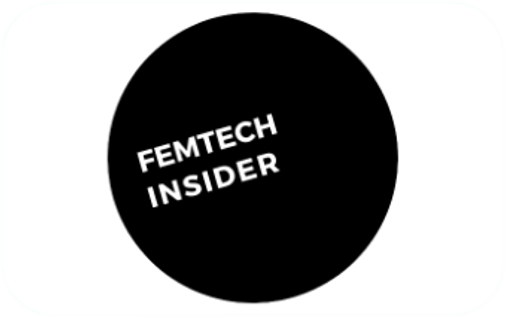 There Are 10000 Different Things, Programs, People Pulling You In Every Direction So It Can...
Read full post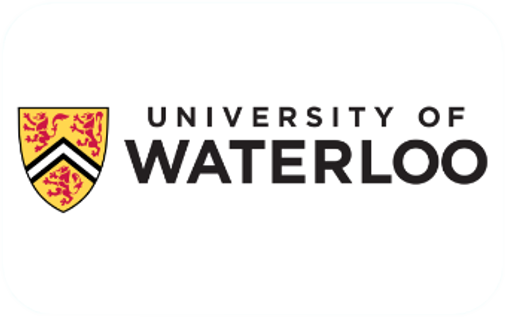 Rachel Bartholomew (MBET 14) was shocked to learn that rehab involved a vaginal dilator invented...
Read full post

Sign up for the Hyivy mailing list for product and company updates ​