Hyivy Health is your partner in delivering top-of-the-line technology for your patients to improve their quality of care.

Hyivy Health Pelvic Rehabilitation Platform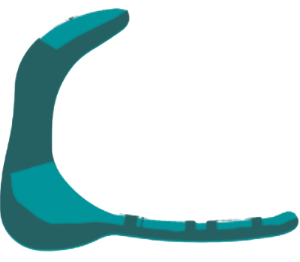 Floora™ Pelvic Rehabilitation Vaginal Dilator
At home single patient device with multi-therapy capabilities and biosensors.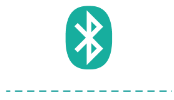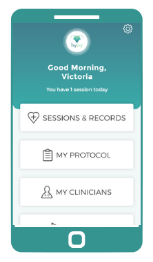 Hyivy Patient App
Patient app tracks progress, connects you to your prescribing clinician and motivates you to stay on track with your treatment.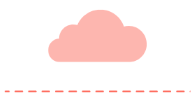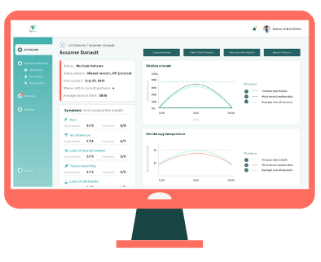 Hyivy Clinician Software
Real-time remote multiple patient monitoring, telemedicine capabilities, dynamic patient analytics.
We are currently developing the first device to include 3-in-1 therapy to help you:
Track your patient's history,
conditions, and adherence
over time
Connect directly with
your patients through the
Hyivy Clinician Portal
Improve your patient
adherence and retention
Clinician Software
Our mission is create a clinician software to empower you to:
1. Monitor your patients' progress in real time
2. Personalize and adjust prescribed device protocol remotely
3. Conduct live sessions with your patients through secure communication channels
4. Correlate and compare your patient population across multiple data points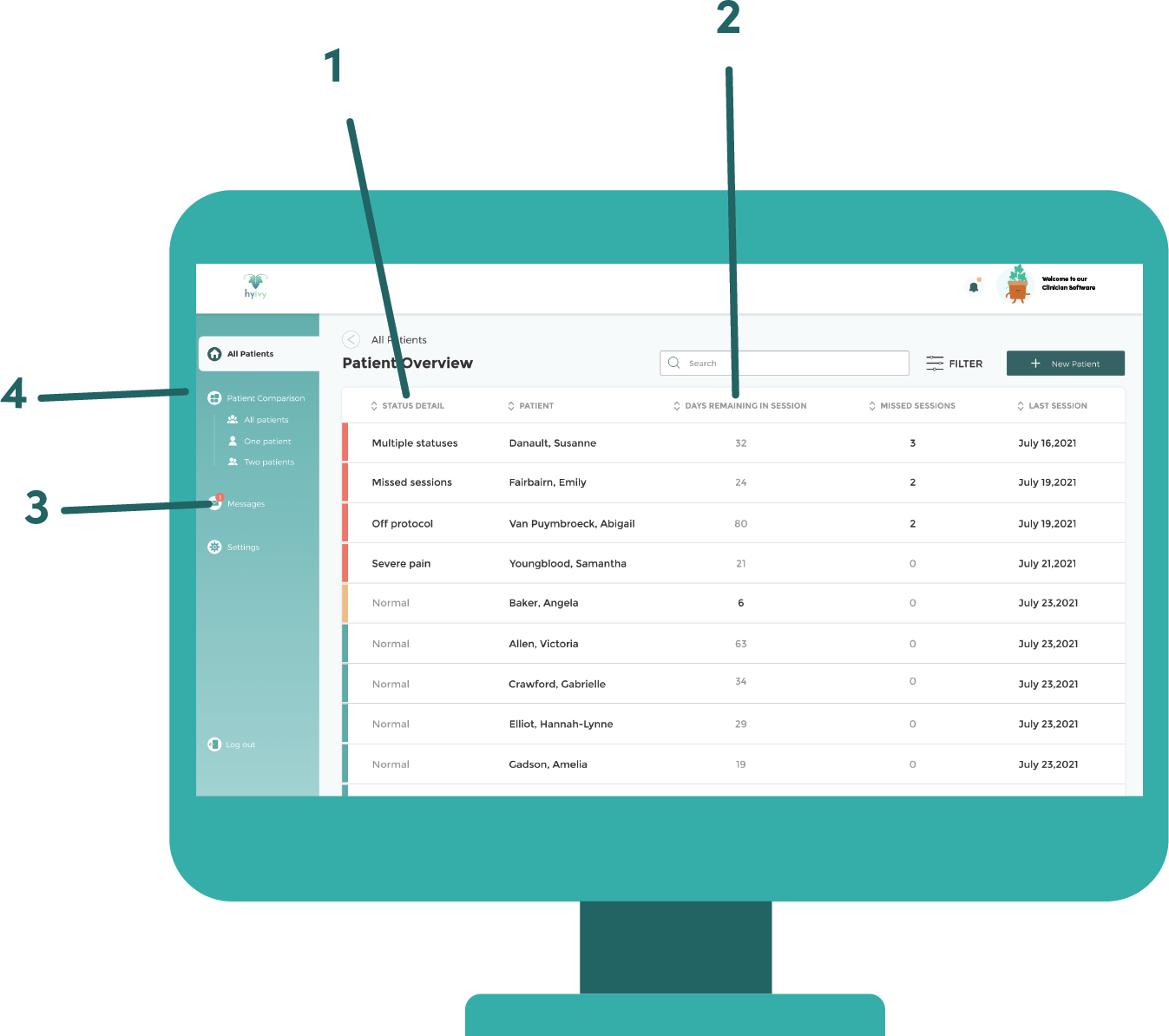 We work alongside amazing clinical study partners at Women's College Hospital, McMasters University, Grand River Cancer Center and counting!
The Hyivy difference
& what we're working on bringing to you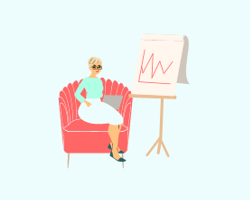 Engaging more effectively and efficiently with patients using reliable data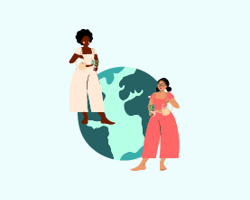 Increasing your access to patients beyond your geographical location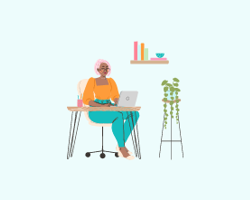 Creating a customizable treatment plan for each of your patients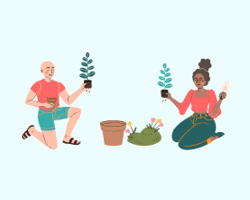 Easily onboarding more patients, reduce waitlist times, and reduce in-person treatment cost
How it works
Curious to know more? Check out this 2-minute video to learn more about Hyivy Health's pelvic rehabilitation system.

Sign up for the Hyivy mailing list for product and company updates ​